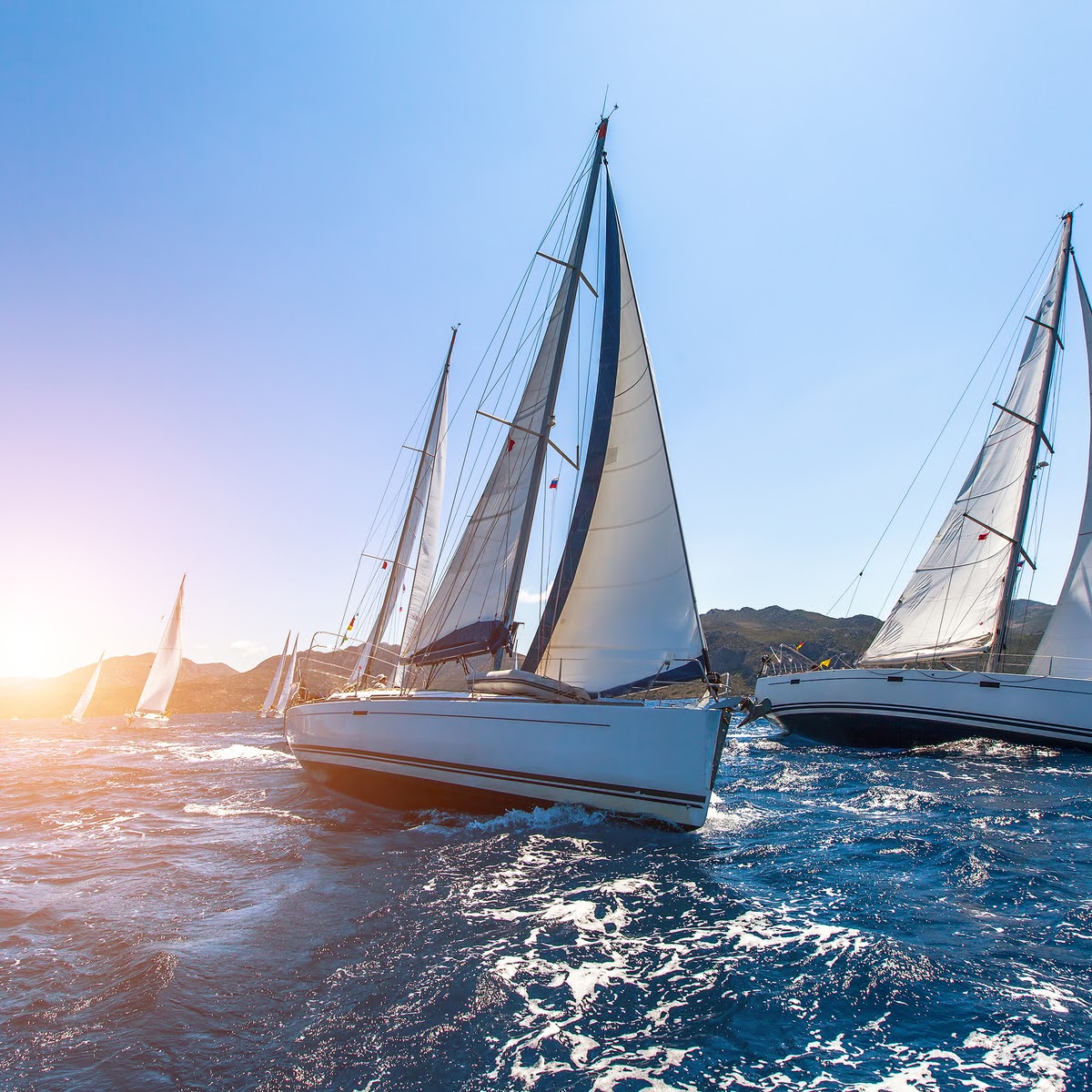 Did you know that, in total, Americans typically eat 7 billion hotdogs between Memorial Day and Labor Day? That's 818 every. single. second. We are a nation that's fond of our franks. Me? I prefer a good pile of hay, but if I had to choose a hot dog, I would pick the classic Chicago dog, bursting with yellow mustard, relish, onions, tomato, pickle spear, sport peppers, and a dash of celery salt (nestled in a steamed poppy seed bun).
Well, Memorial Day and hot dog season are almost upon us, and summer seems extra special this year. After a year spent in quarantine, just being outside in the warm air is a welcome reprieve from the cabin fever we've all been feeling. And if you're like me, you may need a few items (with that unbeatable Navy flair) to help you usher in this time of sun, fun, and hot dogs.
Summer Stylin'
First up, let's trade in that ratty old sweatshirt for a fresh, new t-shirt. From flag-waving and anchor-dropping to baseball and softball, you'll find shirts that not only show off your long-hidden arms, but also your Navy pride. There are also great gifts for recent grads and some sure-fire hits for Father's Day.
And when you're venturing back out into the sunlight, make sure that your little one is shaded from the sun with an adorable sun hat. It has style and substance, so he or she will stay protected and playful. And there are also a variety of different totes that will keep you prepared wherever you're headed - the beach, the tailgate, the BBQ, and anywhere else your summer adventures take you.
Fire Up the Barbie!
t's time to eat some hot dogs! Grab some sturdy and comfortable Navy chairs to sit on while you enjoy your food (and if you have a table set up, you can serve the food on top of a USNA Crest Tablecloth). And don't forget the matching Navy plates. You can even set up a stylish cabana to create some much-needed shade. Finally, you can break out the Navy football for a little fun while the dogs grill. And this golf tee tube will have you saying "fore!" in no time.
Out and About

If you're venturing out, may I suggest the 1845 coffee tumbler, filled to the brim with your beverage of choice? Plus a stylish USNA cabana umbrella for those summer showers that seem to come out of nowhere? Even your dog can sport serious Navy style with his own USNA dog collar that says "Go Navy, Bite Army." I mean, can you beat that?
I've got a little shopping of my own to do before summer. I'd love a new hat that I won't accidentally eat. Those can be hard to find. And my favorite thing here? The official Bill the Goat pillow pet —my own mini-me! He's on my list as well. We've been waiting a long time for this weather. Let's get summer started off right with some fun Navy merchandise, and let the hot dog eating begin!