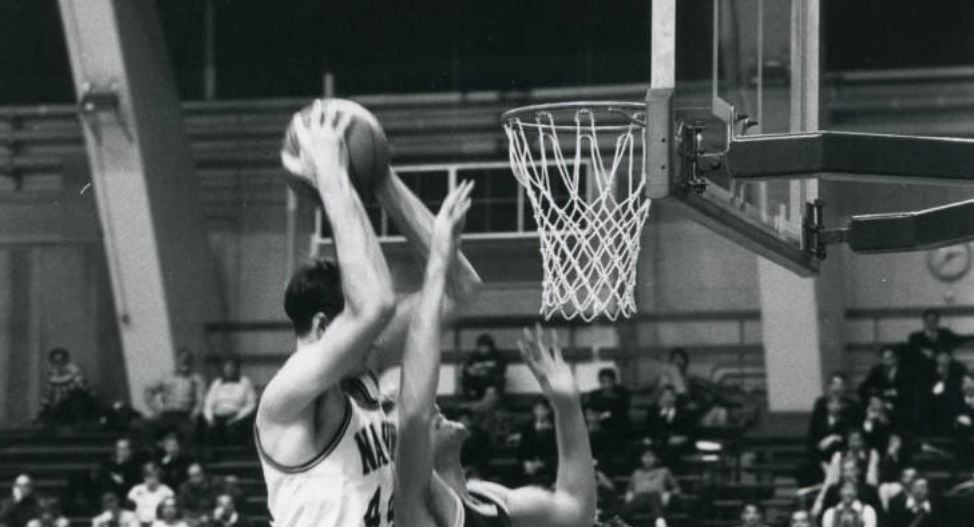 With the start of the fall sports season, there is no doubt that midshipmen, parents, and alumni are already eagerly awaiting this year's Army-Navy football game in December. But there's far more to the Naval Academy's fall sports than cheering on the football team. There are a number of other exciting sports teams to join and follow.
As rigorous as life during the academic year is, there are opportunities for midshipmen to break away from their coursework. More than 100 clubs, teams, societies, and groups are available to join. A variety of athletic programs allow students to develop leadership skills, engage in camaraderie-building events with their company, and take part in spirited athletic competition.
Outside of the varsity athletic program, the Naval Academy offers a competitive club sports program, allowing midshipmen to be student athletes and compete in sports formerly played before coming to USNA, as well as develop new skills learning how to play and participate in entirely new sports.
The club sports program includes a number of different sports, such as hockey, fieldball, flag football, racquetball, and slow-pitch softball. Though not officially sanctioned National Collegiate Athletic Association (NCAA) teams, Naval Academy teams offer opportunities to compete in athletics at the collegiate level as Academy teams compete against nearby colleges.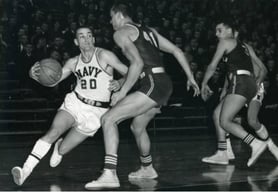 Within the Academy, the intramural sports program places the 30 companies of midshipmen in direct competition with one another. These games are particularly spirited competitions, as companies vie to accumulate the most points. Points are tallied up at the end of the semester and used to help determine the selection of the Spring and Fall Color Companies, a prestigious Academy competition and tradition dating back to 1871. The selected Color Company is honored during the Color Parade with the presentation of the color pennant, signifying the company's excellence in academics, athletics, and professional accomplishments.
Many of these sports teams are organized and led by fellow midshipmen, providing the opportunity to both manage organizations and lead teams. Besides being an excellent respite from academics, membership facilitates athletic achievement and team-building skills.
Extracurricular activities at the Naval Academy, such as club sports, could not take place without the support provided by the Midshipmen Welfare Fund (MWF). The Naval Academy Business Services Division (NABSD), through the MWF, supports midshipmen in these endeavors. The sale of official US Naval Academy merchandise, apparel, gifts, and souvenirs at Navyonline.com provides support to the Brigade. One hundred percent of the proceeds made from these sales go directly to the MWF to support club sports and other activities that USNA midshipmen participate in.
You can show your support and make a difference in the lives and experiences of USNA midshipmen when you shop at Navyonline. Every cent of the proceeds goes to support the continued existence of these extracurricular activities and clubs