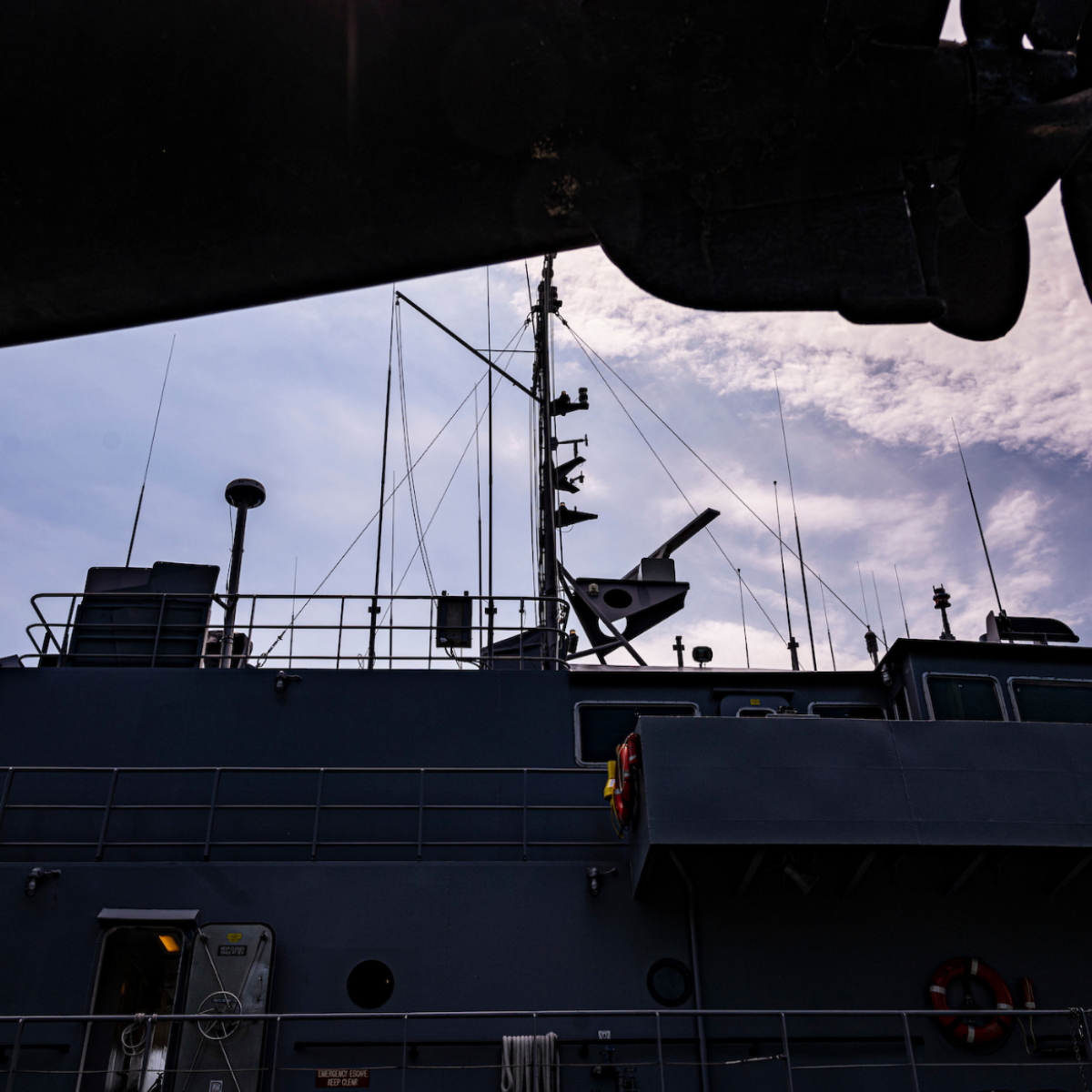 (Updated January 2021)
Three and a half years after entering the Academy and becoming Midshipmen, prospective Surface Warfare Officers take the first step toward joining the surface fleet. Soon after graduation and commissioning, these Midshipmen report for duty, decked out in their brand-new Summer Whites or Service Dress Blues, with orders in hand. The ship each Midshipman reports to will become their first command, setting the course of their Naval careers.
Typically, Midshipmen select a service assignment during the August of their 1st Class year at the Naval Academy, and then select the ship they will begin their career on during Ship Selection Night in January. Due to precautions in response to COVID-19, the event has not yet been scheduled. However, service assignments have already been declared for approximately 1,000 Midshipmen, with almost 300 becoming Surface Warfare Officers.
A Surface Warfare Officer may be in charge of a wide range of shipboard operations. This incredible responsibility requires extensive training to ensure proper maintenance and safe operation. Therefore, a Midshipman takes both professional and personal goals into consideration when making their selection.
In previous years, prior to Ship Selection Night, Midshipmen attended Homeport Night, obtaining information from current Surface Warfare Officers (as well as advice on various homeports). Variables such as mission opportunities, lifestyle, traffic, and housing markets for different homeports may not have been considered before, and the advice provided on this night has helped Midshipmen with making their decisions.
The order of ship selection is based on merit. Class members are ranked in overall order of merit based upon academic, professional, and physical fitness standings. In order of ranking, Midshipmen are able to make a selection from the list. Only those ships still available may be selected, giving higher ranking Midshipmen a distinct advantage.
Ship lists are grouped by homeport. First Tour Division Officers may choose stateside homeports or opt to join the Forward Deployed Fleets.
While selecting a homeport might be easy, choosing a platform can be a much more difficult decision to make. First Tour Division Officers may select from Guided Missile Cruisers (CG), Guided Missile Destroyers (DDG), Amphibious Assault Ships (LHA/LHD), Amphibious Transport Dock (LPD), Dock Landing Ships (LSD), and Amphibious Command Ships (LCC).
It may be the mission of the platform, or how new a ship is, that draws Midshipmen to make a selection. Others may wish to learn the ropes with the smaller, tight-knit crew of a CG or DDG for their first command instead of learning with the large crew serving aboard an LHD. Whatever the rationale might be, these future Surface Warfare Officers have to prepare contingency plans should their top picks become unavailable.
Ship Selection Night is an exciting, yet anxiety producing, rite-of-passage for prospective Surface Warfare Officers. In previous years, the event was live-streamed, but the plans for this year's selection process remain to be seen.