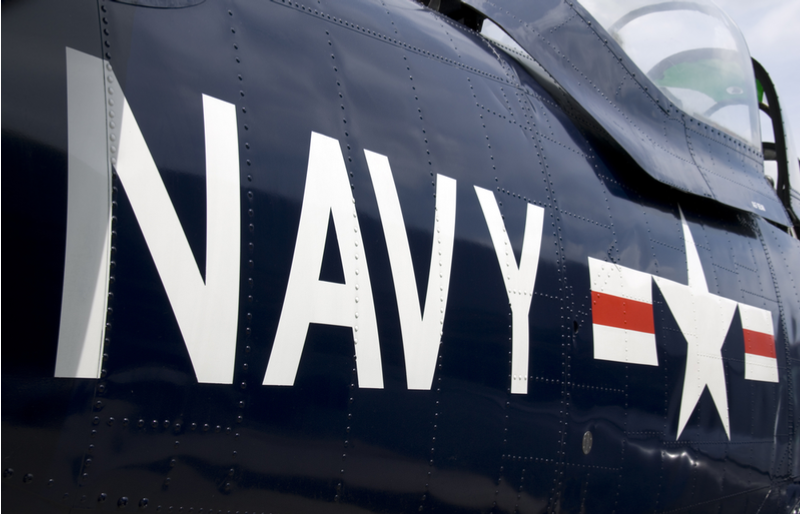 You and your family are huge Navy fans. (Beat Army!) However, this means you have all the gear that naturally comes from being a Navy fan. You have the jerseys, the T-shirts, the jackets. You have the stickers for your car and the Naval Academy license plate frames. What else is there to buy? And since your family is as Navy-strong as you are, you have no idea what to get them for their birthdays, holidays, or even just for fun.
Fret not, fellow Navy fans. Our newly redesigned merch store Navyonline.com has some unique gifts for the Navy fan who has it all! Here are just a few:
Navy Hover Helmet
Everyone is excited when it comes to Navy vs. Army football games. It is a huge event, drawing in crowds by the thousands to the stadium, and millions watching from home and away. We know that we are going to beat Army, but we need a way to commemorate the awesome football helmets that our Midshipmen proudly wear during the games.
So, we have for you a Navy Hover Helmet. What do we mean by hover? It means that the helmet floats in mid-air using electromagnets. Just plug in the base to any wall outlet and place the helmet in between. Voila! It is seriously really cool and can be found here.
Reef Points
If you ever wanted to know what rules Midshipmen must follow, you should consider purchasing the latest copy of "Reef Points." It will give you an insight into everything Midshipmen have to know and learn during their time at the Naval Academy.
However, it is not just rules. There is history, the chain of command, and anecdotes that are important to the Midshipmen. Here is just one funny excerpt from the 2017-2018 version:
"What's up?
Fidelity is up and Obedience is down on our bayonet buckles, Sir."
You can find the latest edition here.
USNA Tiki Totem Pole
We have not met a person yet who does not like Tiki Totems. Everyone likes them, so why shouldn't Navy have one as well? So now you can get the official USNA Tiki Totem Pole. There is not much to say about this. It's Navy and it's a Tiki Totem.
These are just three of the unique items that can be found on Navyonline.com. Take a look around; we are sure you will find something you haven't seen before! And remember, we are the only official Navy site that gives 100% support to our Brigade. All proceeds go directly to the Midshipmen.