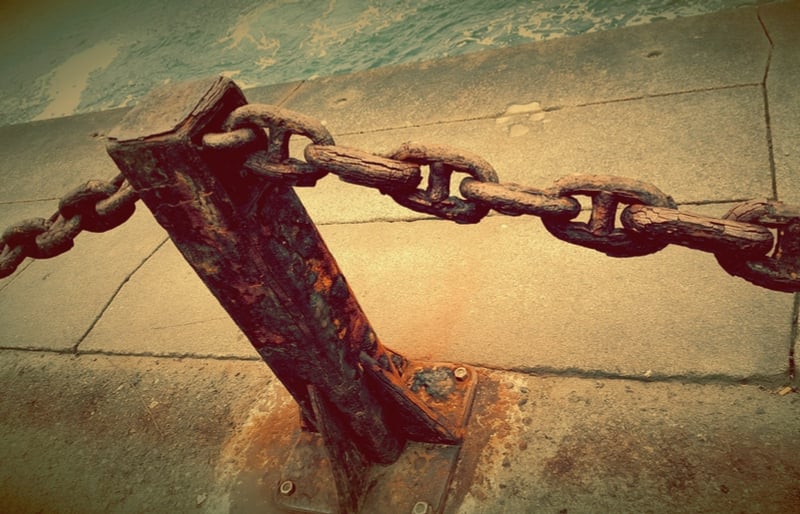 The United States Naval Academy has a very rich history that dates to the 1840's. However, some people may not know how the USNA got its start. To help, here is a brief history of how the Naval Academy was established and the foundational values on which it was built.
Sometimes It Takes a Mutiny
The ideas around the way in which naval officers should be trained and educated date back before the USNA was officially established. In 1842, before the Naval Academy existed, Alexander Slidell Mackenzie was the Commander of the US brig Somers. On board, a midshipman named Phillip Spencer, along with two boatswains, plotted a mutiny against Commander Mackenzie.
The plot of those midshipmen was found out, and Commander Mackenzie ordered all three to be hanged. This event led to a rethinking of how the U.S. Navy trained officers. So, on October 10th, 1845, the United States Naval School was established with these new ideas in mind (the Naval School became the U.S. Naval Academy in 1850).
And What are Those Ideas?
The founders made sure that there was a common baseline for all midshipmen. The mission is to train and develop midshipmen morally, mentally, and physically. When the midshipmen first arrive, they all have the potential to be Navy officers. The USNA has taken on the responsibility to mold and shape those individuals.
According to the late Senator John McCain, who was a Naval Academy graduate himself, the midshipmen go from being, "…a young high school graduate to a budding Naval officer."
The Core
Along the way, the midshipmen face extensive training to develop the discipline that was lacking in Commander Mackenzie's three mutinous crew members.
Retired Captain Wendy Lawrence, former NASA Astronaut and Academy graduate says, "That transformation period is designed to be challenging…and we all have stories to tell about it. That is our glue. That is what binds us together."
The founders also instilled the idea that the USNA would need to be able to evolve with the times. This ability to change as the years go by is a core function of the USNA. Senator McCain said, "I think the Naval Academy has been able to change because of the leadership. The superintendents have been able to manage changes in our society. You either adjust or you become obsolete."
While this is only a very brief part of the history of the Naval Academy, it is at the core of what the USNA represents.
If you would like to support our brigade of midshipmen, there is no easier way than to visit our store! You can purchase all official Navy branded jerseys, gear, accessories, and everything else in between. Our site is the only official site where 100% of proceeds go directly to our midshipmen. It is also the only store that has 100% Real Navy gear.
If you would like to learn more about the USNA, please visit USNA.edu.